Community Enhancement Grant Program
Proposition 68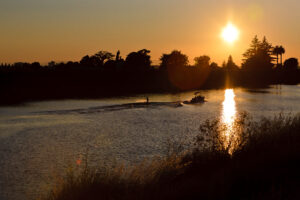 Promoting communities and economic vitality in the Delta is a core mission of the Delta Conservancy. The California Drought, Water, Parks, Climate, Coastal Protection and Outdoor Access for All Act of 2018 (Proposition 68) makes funding available to the Conservancy that may be used for projects that enhance Delta communities and keeps them economically strong.
Our Community Enhancement Grant Program is designed to fund a breadth of projects that benefit Delta communities in order to sustain the Delta's heritage and enhance the unique values of the Delta today.
Program priorities include:
Recreation and tourism
Historic and cultural preservation
Environmental education
Additionally, the program focuses on increasing public access to recreational opportunities in order to promote a robust Delta economy.
To be considered for funding through this program, please thoroughly review the Community and Economic Enhancement Grant Program Grant Guidelines below to determine eligibility. The Conservancy will consider all proposals; however, at this time the focus for remaining funds is projects that benefit Severely Disadvantaged Communities. Please reach out to us for guidance at prop68grants@deltaconservancy.ca.gov (email link) before developing a concept proposal.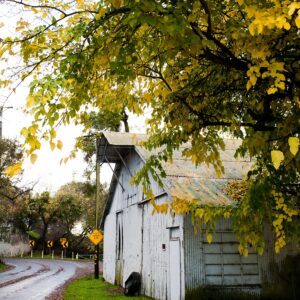 Resources
Report and invoice templates coming soon!
Community and Economic Enhancement Grant Program Grant Guidelines (PDF file)
Community and Economic Enhancement Grant Program Concept Proposal Template (Word file) — please contact conservancy staff at prop68grants@deltaconservancy.ca.gov (email link) before completing a concept proposal
Frequently Asked Questions (web link)
Delta Conservancy's Establishing Legislation (web link)
The California Drought, Water, Parks, Climate, Coastal Protection and Outdoor Access for All Act of 2018 (Proposition 68) (web link)
California Conservation Corps and Certified Community Conservation Corps Proposition 68 – Parks, Environment and Water Bond Guidelines Corps Consultation Process (linked PDF file)