Ecological and Community Programs
The Conservancy has three primary program areas: Ecosystem Viability, Economic Development, and Education and Outreach. Community meetings throughout the Delta region helped in identifying and establishing the goals, objectives, and strategies for these program areas.
Focuses on leading efforts in protecting, enhancing, and restoring the Delta ecosystem in coordination with other governmental and non-governmental entities and citizens of the Delta. This program includes activities like the Delta Restoration Network, ecosystem database, and the Arundo Control and Restoration Program.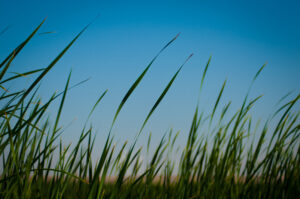 Focuses on partnering with Delta growers, agriculture-related businesses, and residents in protecting and enhancing the Delta's agricultural and working landscapes and a sense of place. This program includes activities to support the Delta economy such as Delta branding and marketing efforts, expanding local food markets, and recreation and tourism efforts.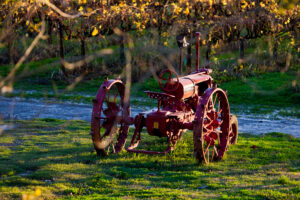 Focuses on the external communications of the Conservancy to ensure the integrity and consistency of information provided to the public. This program includes activities such as the Mercury Exposure Reduction Program (MERP), Delta Waterway Cleanups, special events, and workshops.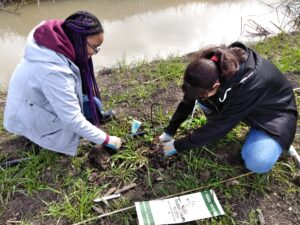 Past Programs
Arundo Control and Restoration Project
Delta Mercury Exposure Reduction Program (MERP)