Delta Waterway Cleanups
The Conservancy co-sponsors two annual cleanups to educate and promote awareness of the importance of protecting and improving water quality in the Delta. The trash that flows into the Delta is a serious water pollution problem for both humans and wildlife. At the Delta Waterway Cleanups, volunteers actively participate in water stewardship practices by cleaning up trash and preventing it from reaching waterways and ultimately, the ocean.
Delta Waterway Cleanups provide a personal experience connecting volunteers with the issue of trash pollution. After participating in a cleanup, volunteers recognize the need to reduce the amount of waste we create, recycle and reuse the waste we do create, and dispose of waste properly and thoughtfully.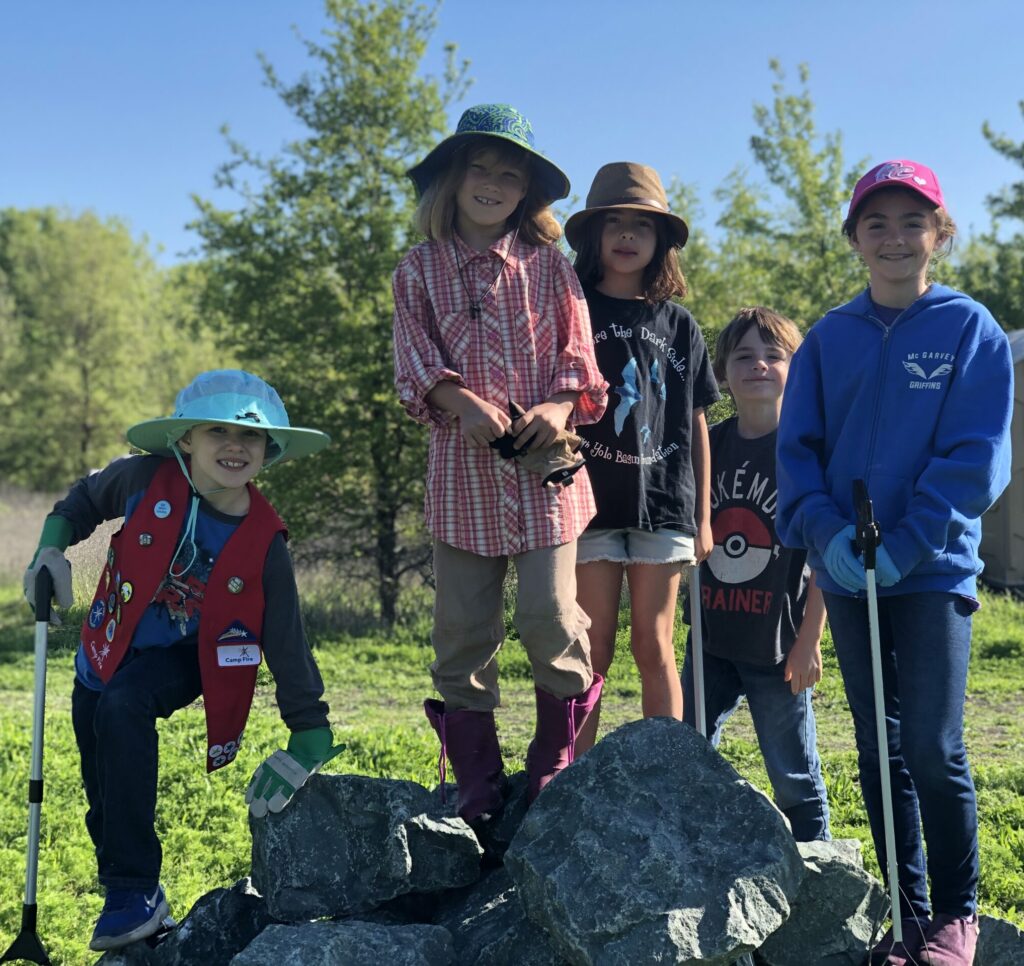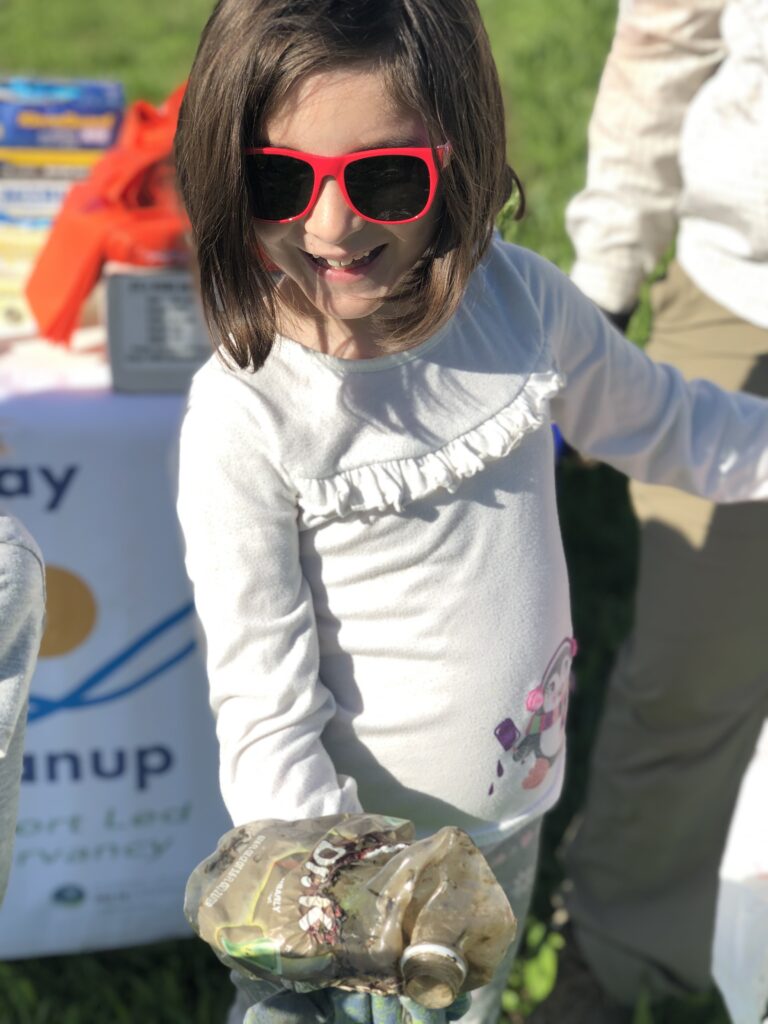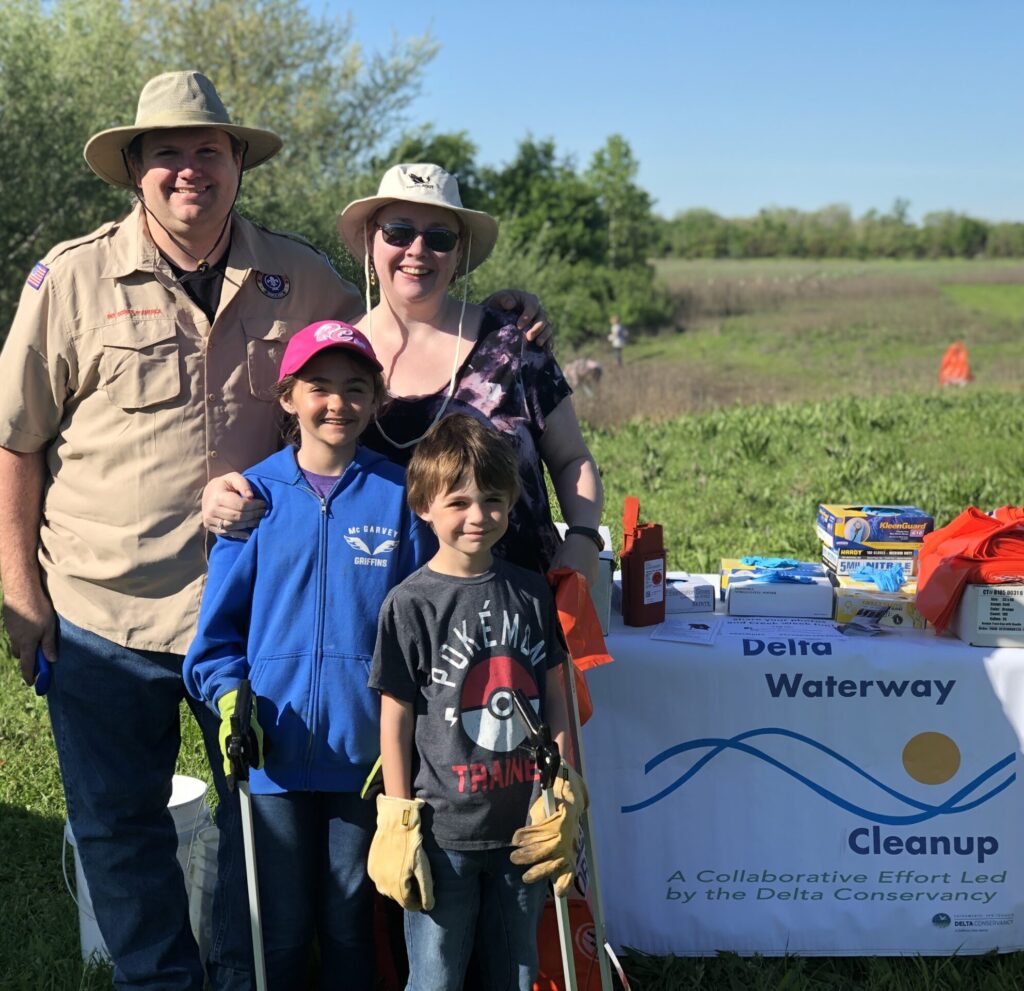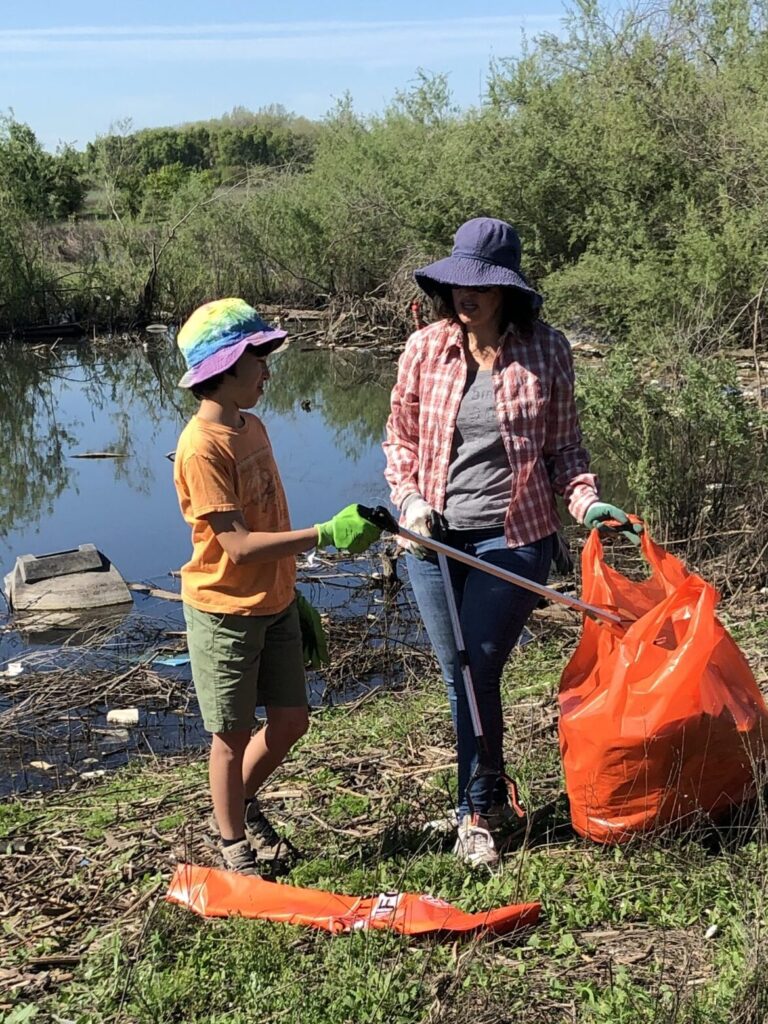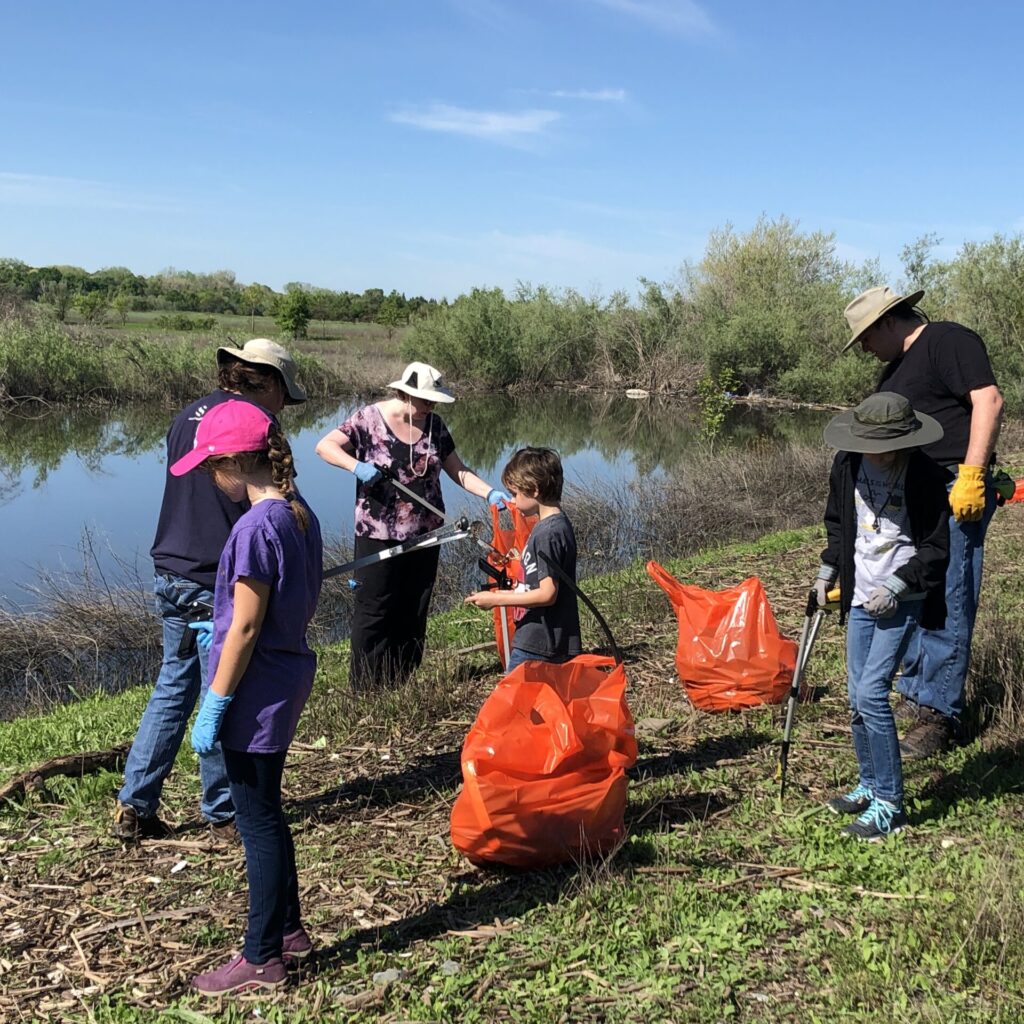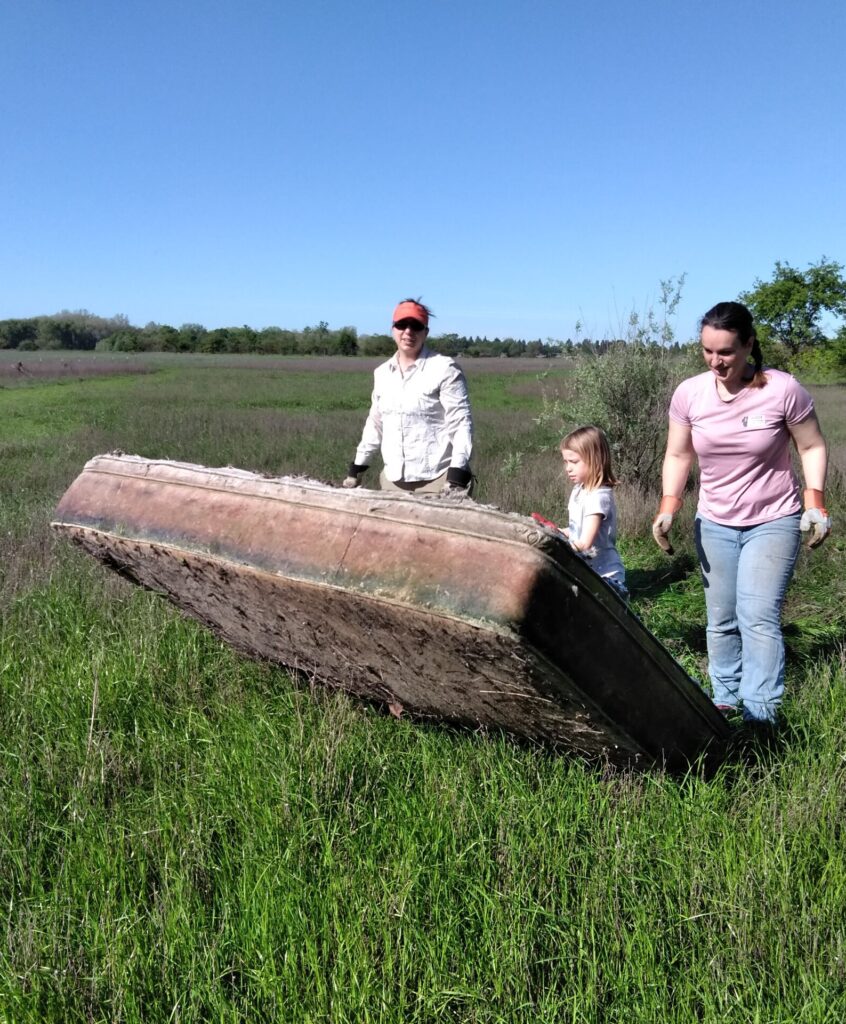 Creek Week with the Sacramento Area Creeks Council – April 18, 2020
Be part of an area-wide volunteer effort to improve and enhance our urban waterways! You will have a great time and feel great about the work you have done to help protect our environment. Taking action to remove trash from our waterways promotes creek health and benefits our Delta region!
Is your office team or community group looking for a fun, outdoor volunteer project? We love to have large groups join us in our cleanups. For more information, please contact us at (916) 375-2091 or aleesah.herup@deltaconservancy.ca.gov (email link).
The Splash Off will be on Thursday, April 9, 2020. This is the kick-off to Creek Week, where we recognize the Annual Creek Steward Award and share more information about the Cleanup Day. Check back soon for more details on the Splash Off!
The Cleanup Day will be on Saturday, April 18, 2020 from 9:00 a.m. to 12:00 p.m., with cleanup sites located throughout the Delta region. A celebration will follow at Carmichael Park (5750 Grant Avenue, Carmichael, CA 95608) from 12:00 p.m. to 2:00 p.m. To find a cleanup site near you, visit: creekweek.net/volunteer-online/freeport-and-the-delta (web link).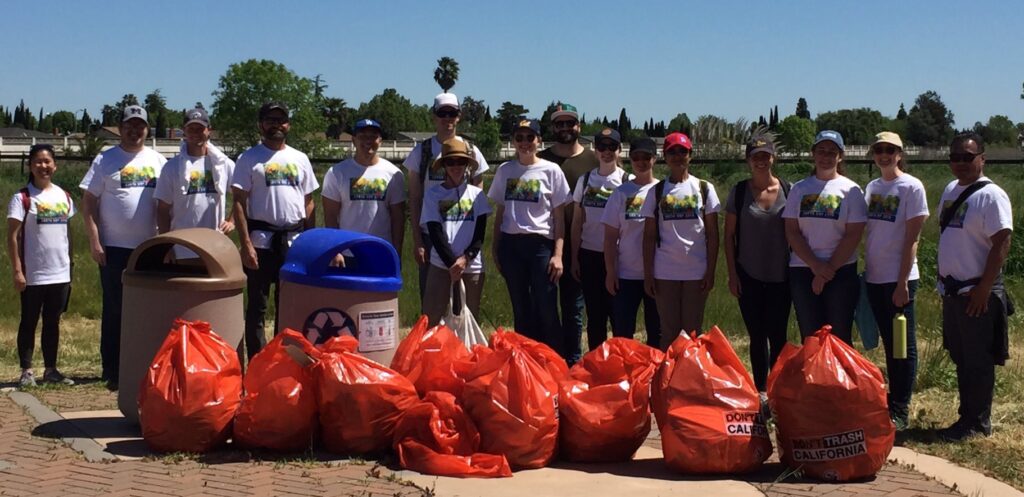 Delta Waterway Cleanup – September 2020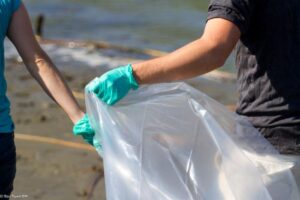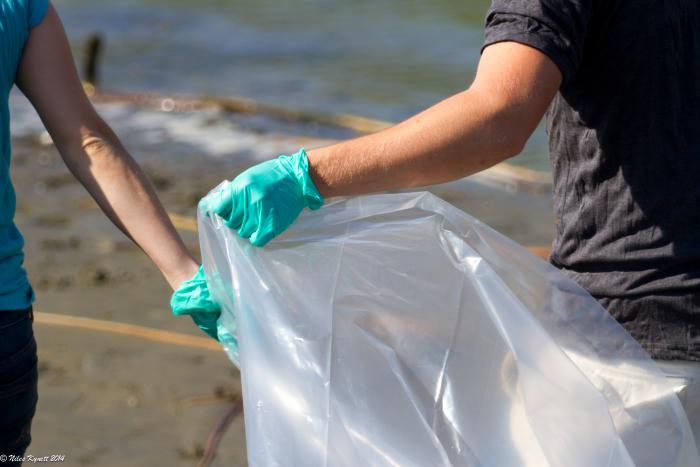 The Delta Protection Commission and the California Coastal Commission host a Delta Waterway Cleanup in September each year, as part of California Coastal Cleanup Day. The Delta Conservancy will participate in sites throughout the Delta. Stay tuned for the September 2020 Cleanup Day date to be announced!
For more information on the Delta Waterway Cleanup, visit: delta.ca.gov/recreation/cleanup (web link).
For more information on the cleanups or volunteering, contact Aleesah Herup at (916) 375-2091 or by email at aleesah.herup@deltaconservancy.ca.gov (email link).