Climate, Access, and Resource Funding
The Budget Act of 2021 provided the Delta Conservancy with a one-time general fund allocation of $5,250,000 for projects that support climate resilience, community access, and natural resource protection activities that benefit the Delta (collectively known as Climate, Access, and Resource (CAR) funding).
The Delta Conservancy has determined that proposals submitted through the Conservancy's Proposition 1 (Cycle 5) or Proposition 68 Grants Programs may be supported through the CAR program if the project meets CAR requirements. The Conservancy will accept new CAR proposals while funding remains available and may consider projects proposed through Proposition 68 or Proposition 1, as appropriate.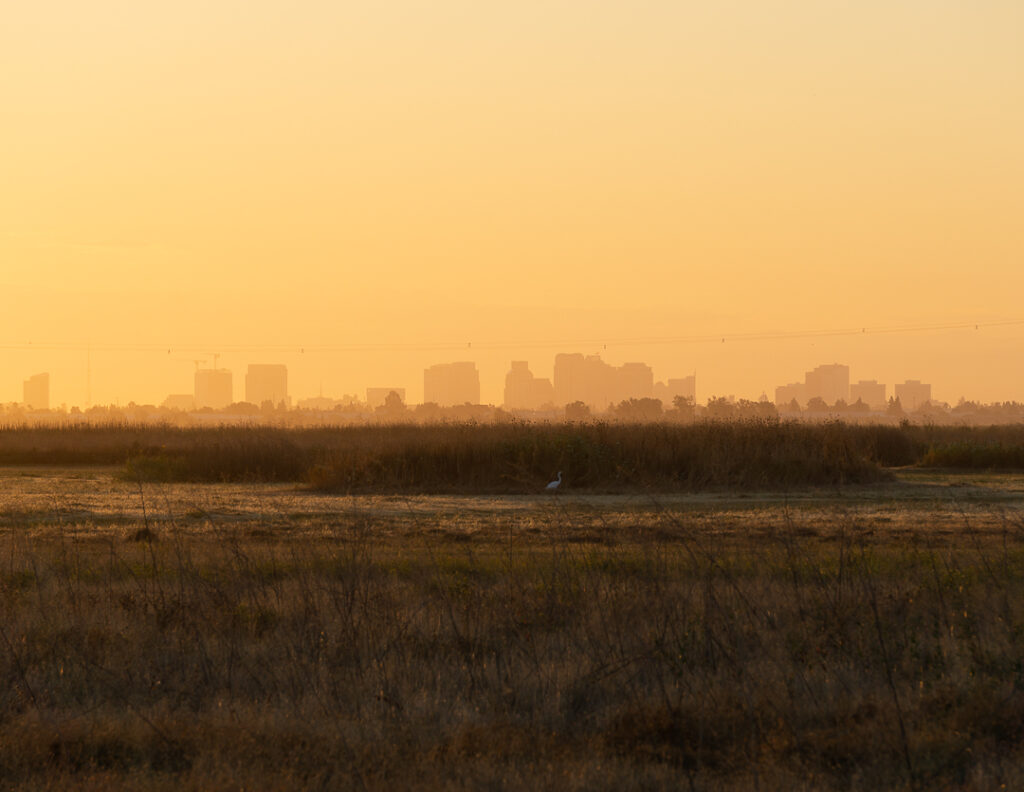 Interested applicants should review the Delta Conservancy's General Grant Guidelines and contact Conservancy staff at contact@deltaconservancy.ca.gov for more information. The application process includes submission of a concept proposal. Delta Conservancy staff will then review the concept proposal and if the project meets the applicable statutory and regulatory requirements, may invite the applicant to submit a full proposal package.